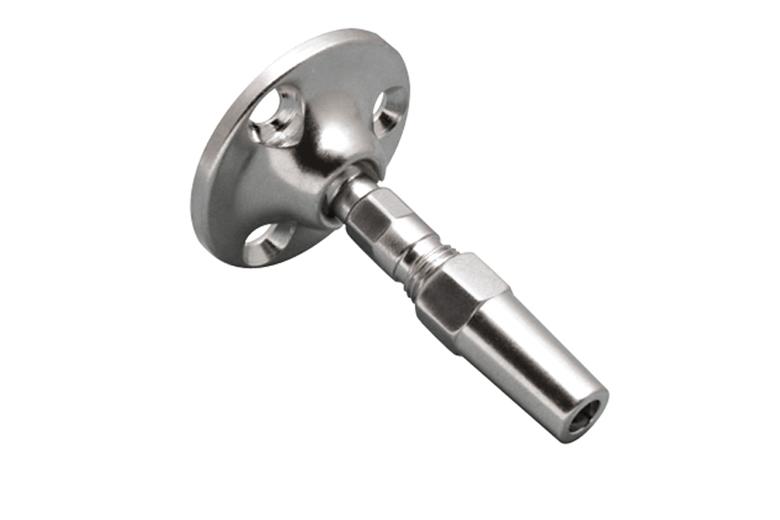 RailEasy™ Swivel Ends
The RailEasy™ Swivel End is for use with cable railing applications. It is used in conjunction with a RailEasy™ Tensioner in order to tension cable. The patented slotted base allows for angles up to 45 degrees and is surface mounted with three #8, 1-1/2" stainless steel screws.
GRADE: 316L Stainless Steel
RELATED PRODUCTS
RailEasy™ Tensioner
The RailEasy™ Tensioner is the primary cable railing tensioning/fastening device.
RailEasy™ Cable
The RailEasy™ Cable is designed to be used for cable railing applications.
RailEasy™ Cable Sleeve
The RailEasy™ Cable Sleeve is used to protect your wood posts from incidental damage and chafing from cable rubbing around the outside of your mid post cable holes.
Stainless Driver Bits – Square
The Square Head Stainless Driver Bits are available in a #2 size and 2″ length.