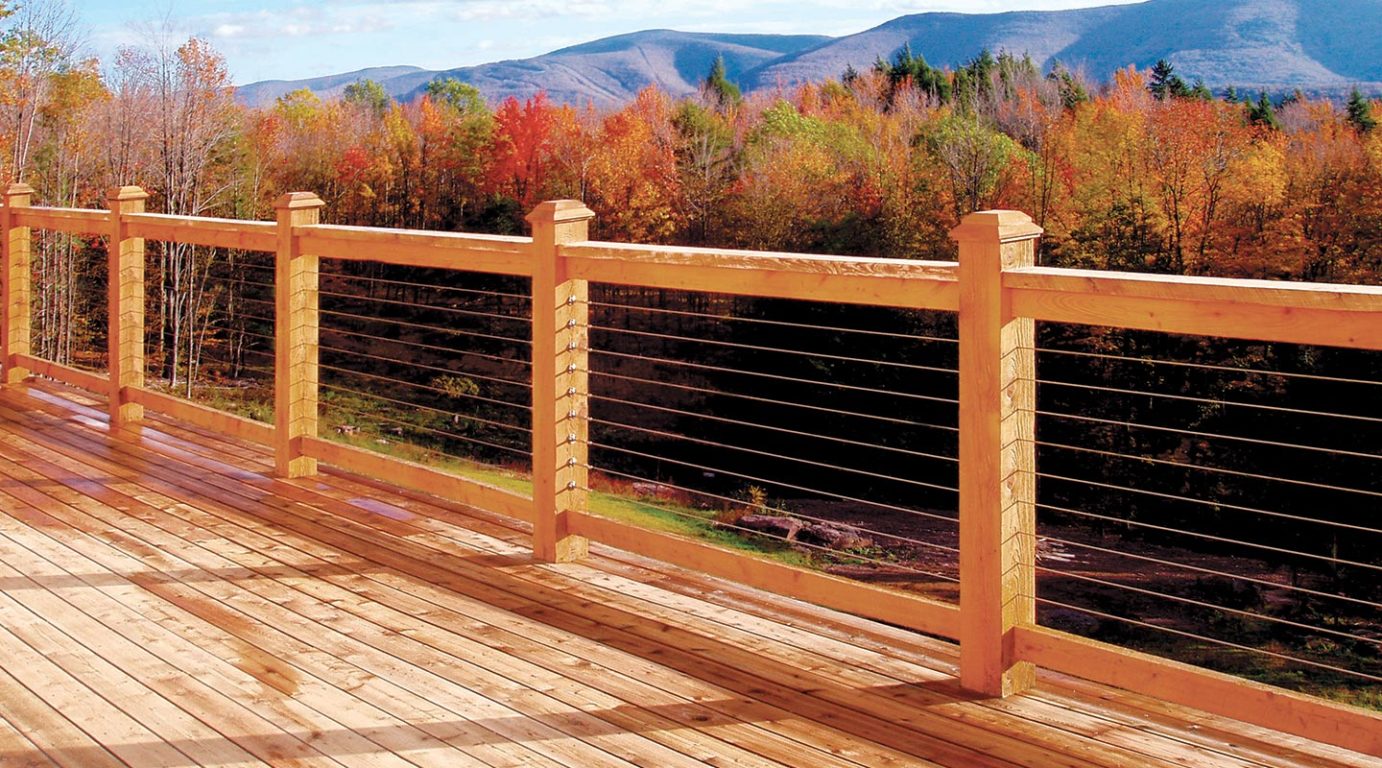 RAILEASY™ CABLE RAILING
The RailEasy™ Cable Railing System combines the natural beauty of wood with the streamlined look of patented RailEasy™ fittings and cable.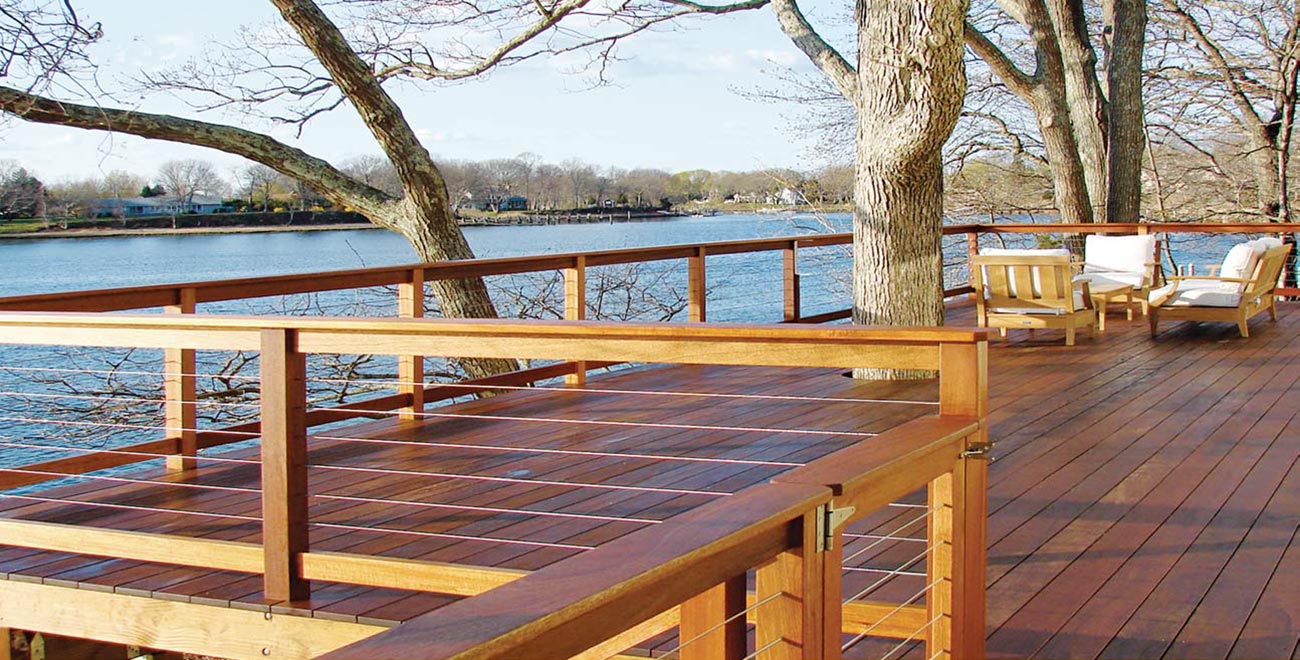 HANDISWAGE™ CABLE RAILING
The HandiSwage™ System is designed to allow hidden cable fastening utilizing innovative swage components.
HOW TO INSTALL DIY CABLE RAILING
The cable railing system is one of the most unique railing systems on the market today. Discover how to easily install a do it yourself cable railing system and what you will need for the installation. We have broken the components down into two categories, Cable Railing Hardware and Hand Swage Cable Railing Hardware.
ENJOY
YOUR
BEAUTIFUL
VIEW
Browse through our photo galleries to view Cable Railing DIY products in the wild.
WHAT IS CABLE RAILING?
Cable Railing (AKA Cable Railing Systems, Wire Rope Railing, View Rails or Horizontal Cable Railing) is an alternative to traditional railing infill options such as wood and metal balusters or glass. When appropriately combined with a sturdy frame of your choosing, cable railing provides exceptional views, low maintenance and a unique look indoor or outdoor.
Cable Railing Safety First
Consumers who have never worked with Cable Railing often assume traditional construction methods and regulations apply, but this is not the case. Let us explain the basic factors regarding safety and code.
Designing a Cable Railing
Variety is one of the most appealing things about cable railing. All cable railing systems have two things in common, cable and a way to attach it. Otherwise you can build a frame from any material you like as long as it is strong enough to handle the load applied by the cable and meet structural building code.
Cable Railing Maintenance
Maintaining Cable Railing is easier when you start the process immediately after install. Get started the day you install your cable railing by giving it a thorough washing immediately after install, and "NOT" skipping this step because all looks new and shiny.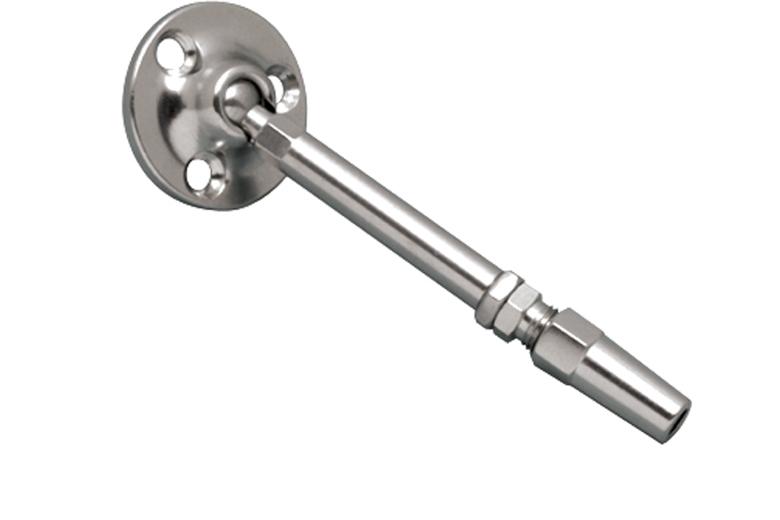 The RailEasy™ Cable Railing System combines the natural beauty of wood with the streamlined look of patented RailEasy™ Tensioners and cable.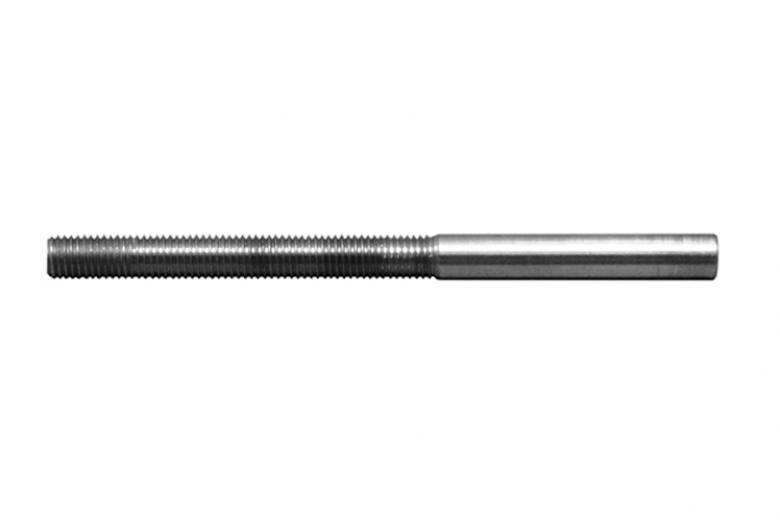 The HandiSwage™ Cable Railing System is an easy to use cable railing product utilizing fittings that are an adaptation of traditional swage fittings.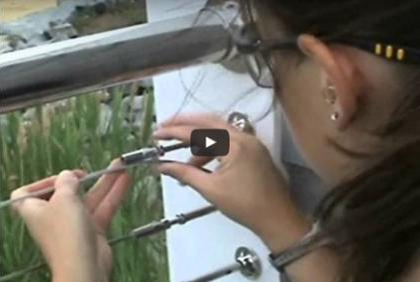 View our complete series of step-by-step Cable Railing DIY instructional video tutorials for detailed instructions on installing a cable railing system.