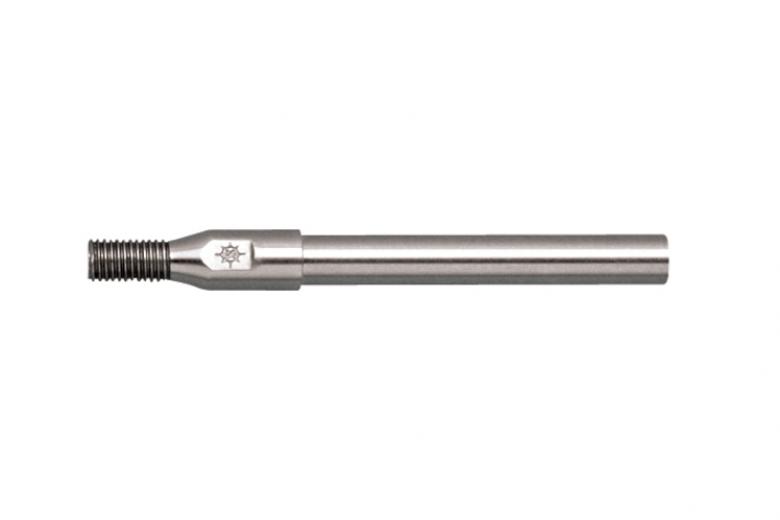 HandiSwage™ Short Stud
The HandiSwage™ Short Stud is perfect for cable railing applications where minimal obstruction is desired. It is made from grade 316L stainless steel for maximum corrosion resistance and durability. This hand swage stud features UNF threads and can accept an 1/8″ cable diameter. It is designed for hand swage use only.
GRADE: 316L Stainless Steel, UNF Thread
RELATED PRODUCTS
HandiSwage™ Tensioner
The HandiSwage™ Tensioner is designed for use in architectural cable railing applications. Angles up to 45 degrees for use on stairs.
HandiSwage™ Hex Head Termination
The HandiSwage™ Hex Head Termination is a "fixed" termination fitting used along with with a HandiSwage™ Stud on the opposing end.
Deluxe Cover Nut Set
The Deluxe Cover Nut Set is designed for use with the HandiSwage™ Studs and RailEasy™ Stud Assembly.
HandiSwage™ Hand Swager
The HandiSwage™ Hand Swager features rubber handles for optimal gripping and swages fittings onto 1/8″, 5/32″ and 3/16″ cable.