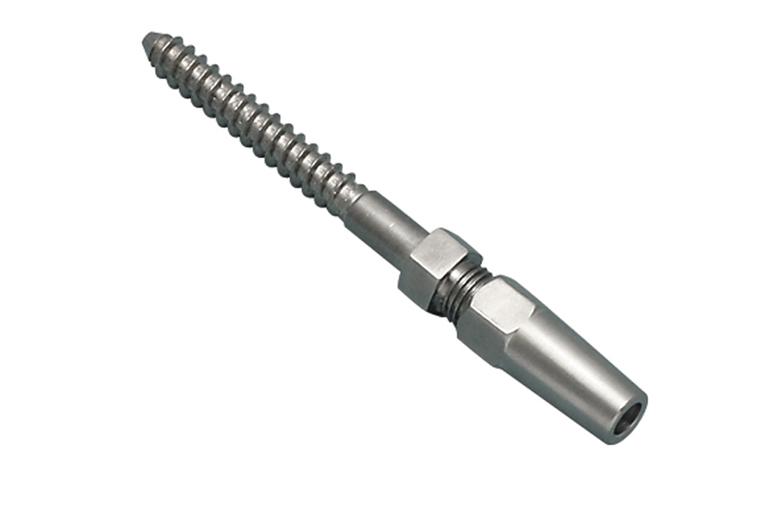 RailEasy™ Lag Stud
The RailEasy™ Lag Stud is made for use in short runs and must always be used with a RailEasy™ Tensioner at the opposite end of the cable run. These fittings are available with a right hand and left hand thread. The compression fitting holds the cable using simple hand tools.
GRADE: 316L Stainless Steel
RELATED PRODUCTS
RailEasy™ Cable
The RailEasy™ Cable is designed to be used for cable railing applications.
RailEasy™ Tensioner
The RailEasy™ Tensioner is the primary cable railing tensioning/fastening device.
RailEasy™ Stud Assembly
The RailEasy™ Stud Assembly is designed for cable railing applications on straight and angled (stair spacers are available for angles upon request) runs by drilling through the post and fixing it to the back side.
RailEasy™ Installation Tools
The RailEasy™ Installation Tools are important when installing a cable railing system.