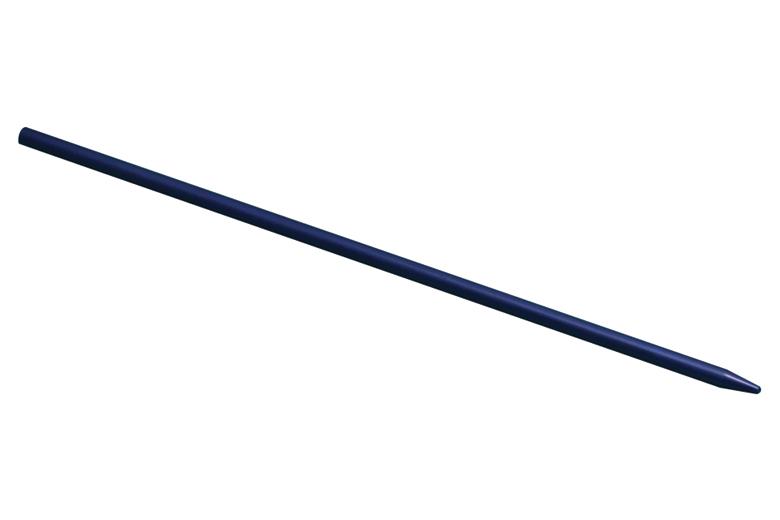 Cable Lacing Needle
The Cable Lacing Needle is used with 1/8" and 5/32" cable. It helps guide cable through post holes without snagging to ensure a easy and quick cable railing installation.
MATERIAL: Aluminum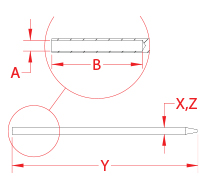 ITEM
A
(CABLE)
B
X
(HEIGHT)
Y
(LENGTH)
Z
(WIDTH)
QTY
WT
(LB)
C0988-4000-2
1/8˝ – 5/32˝
1.25˝
0.19″
8.00″
0.19″
2
0.05
RELATED PRODUCTS
RailEasy™ Cable
The RailEasy™ Cable is designed to be used for cable railing applications.
HandiSwage™ Cable
HandiSwage™ Cable features a 1×19 construction and is available in a 1/8″ diameter. Spools are available in 100′ or 250′.
RailEasy™ Tensioner
The RailEasy™ Tensioner is the primary cable railing tensioning/fastening device.
RailEasy™ Cable Cutter
The RailEasy™ Cable Cutter is an important tool when installing a cable railing system.