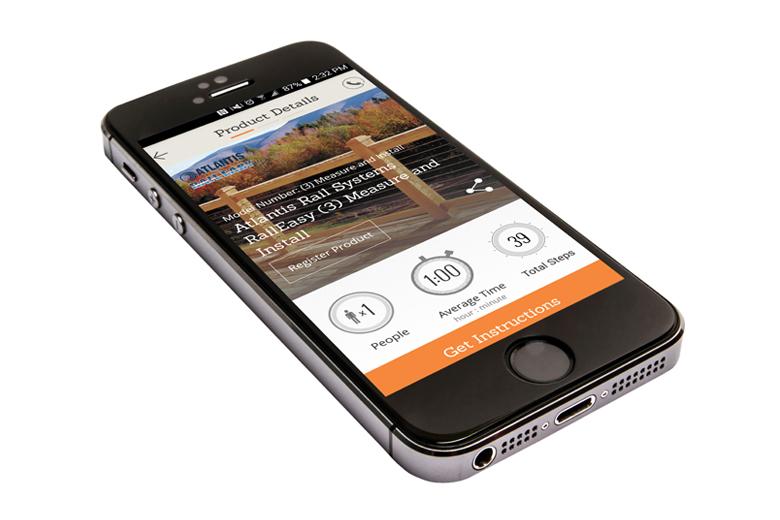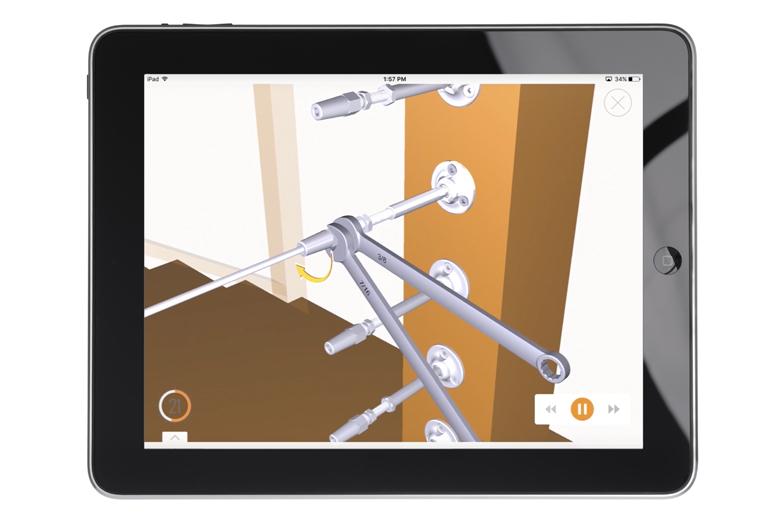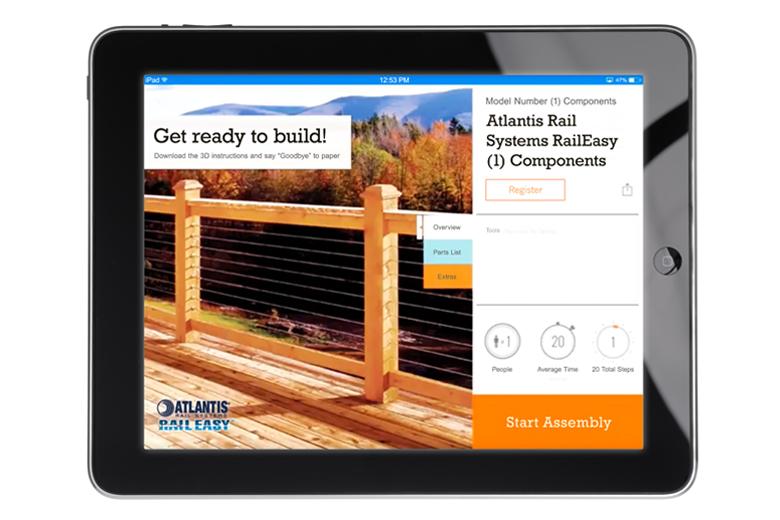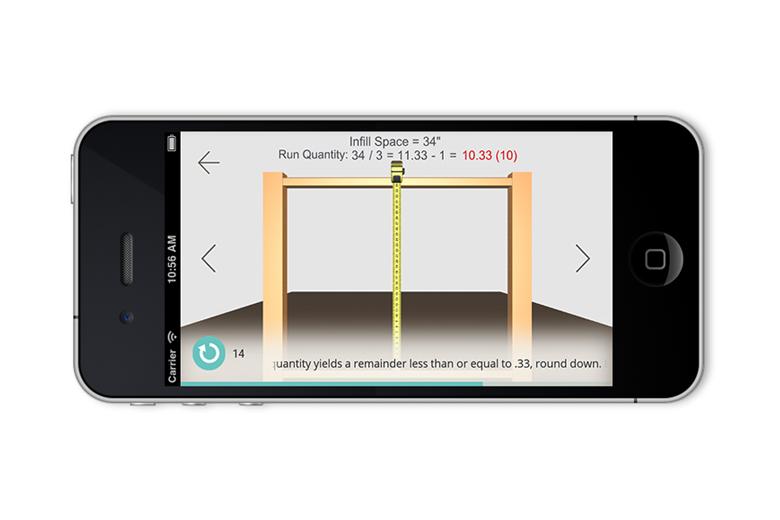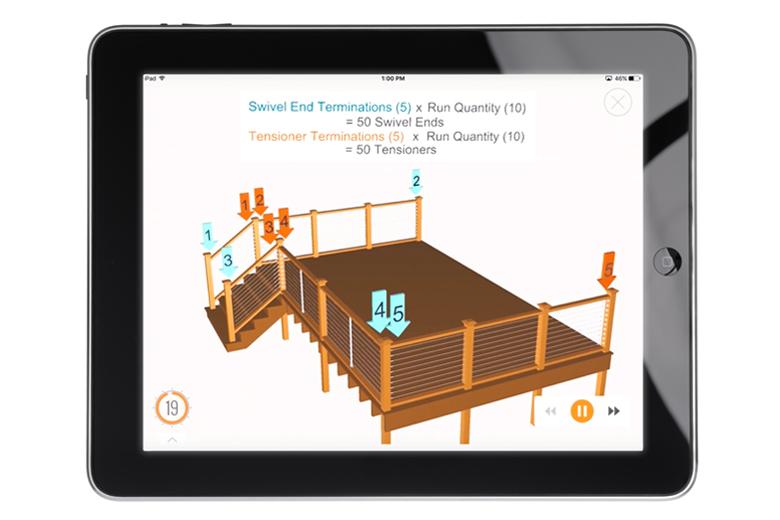 Bilt App for RailEasy™ Cable Railing System
BILT is a new way of providing assembly instructions through a 3D and interactive format. The voice guide gives step by step instruction on the RailEasy™ components, how to plan and calculate and how to measure and install a RailEasy™ Cable Railing System. This app gives time estimates, a list of tools needed and the number of steps. Visit your app store to download BILT free of charge. It can be used on Apple and Android devices.
Videos of the App in Action
RELATED PRODUCTS
RailEasy™ Cable Railing
RailEasy™ Cable Railing combines with most wood, composite or vinyl rail frames to provide unobstructed views.
RailEasy™ Tensioner
The RailEasy™ Tensioner is the primary cable railing tensioning/fastening device.
Stainless Steel Cable Stabilizer Kit
The Cable Stabilizer Kit is specifically designed for use where post to post measurement spans over 4′.
RailEasy™ Installation Tools
The RailEasy™ Installation Tools are important when installing a cable railing system.